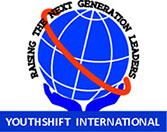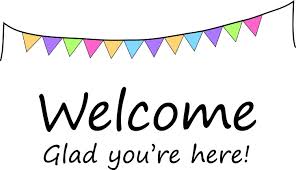 Welcome!
Youthshift International is an independent faith based charitable organisation that seek to build an embracing community in which young people can thrive and contribute towards building strong families, safer communities and healthier society for all.
We work alongside young offenders, ex-prisoners and their families, offering practical, social, relational and spiritual support. We offer Clinical and Pastoral Youth Counselling, Coaching and Mentoring to young people and their families.
RAISING THE NEXT GENERATION LEADERS
YOUTHSHIFT INTERNATIONAL LONDON
Unit W47, Grove Business Centre
560 - 568 High Road Tottenham London, N17 9TA
Tel: +44 208 885 6387 Mob: +44 793 221 2415
Email: youthshiftinternational@yahoo.co.uk
OUR APPEAL
It is mandatory for the youth to come to the awareness that a common vision of rising up and saying no to this evil encompasses all life and existence. Let us unite in this goal of rebuilding the values, morals and convictions that build strong families, safer communities, healthy society and a prosperous nation.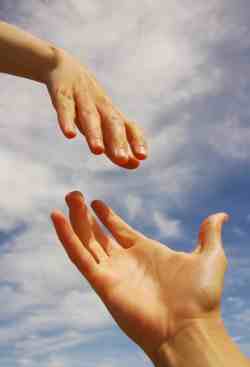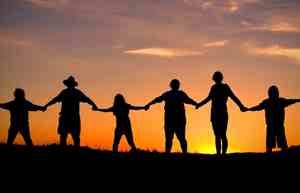 OUR GUIDING PRINCIPLE
Whatsoever things are true, whatsoever things are honest, whatsoever things are just, whatsoever things are pure, whatsoever things are lovely, whatsoever things are of good report; if there be any virtue, and if there be any praise, think and act on these things.
Copyright © 2017 Youthshift International London. All Rights Reserved. Company Reg. No: 07957889